Wild Life Pages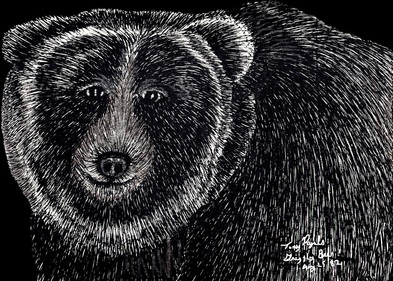 ---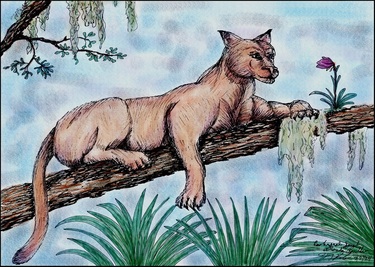 ---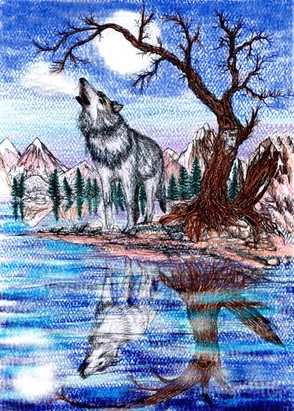 ---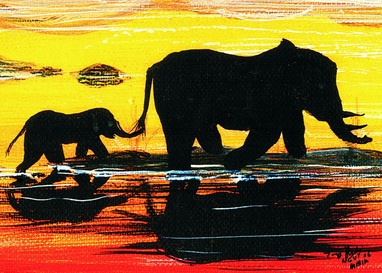 ---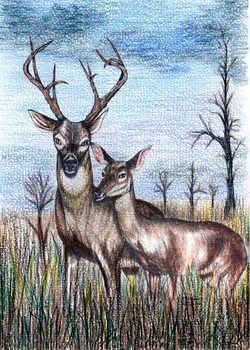 ---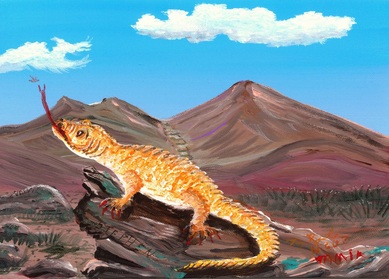 ---
The rest of my Wildlife Paintings

I have grouped the rest of my wildlife paintings and drawings below here, because I feel there aren't enough of each kind yet to put them in their own category. so please enjoyed the variety of wildlife and please keep checking in periodically to see when I and more paintings and drawings. I love the wildlife. I'm always inspired to capture their personality on canvas so that people can see feelings I have my heart.

Wild at Heart

In my dreams and daydreams. I have always felt a little bit Wild at Heart. If I believed in life after life like reincarnation. I would hope that I could be some wild creature in a safe future, open area that I would feel free to roam wherever I wanted to go and not worry about the greed and inhumane treatment by other humans that don't understand God's plan. I truly believe that God Almighty created this world with so many different creatures to help and serve mankind, but not just to become a mounted head on wall or to be kept in a small cage for people to stare.

I guess being born with a Diff-Ability where I can't walk or use my hands and mostly noticing people staring at me because of my difference. Trapped in a wheelchair gives me a perspective of what a caged animal might feel, luckily there's a difference like I've never felt to compared to a animal like to be put down, because of misunderstanding, dangerous or for food ! Gross!

I do feel that God himself gave me an outlet, a gift, a talent to share my views through paintings. I hope I am making him proud that I have adapted my skills, to show others. I hope others will understand his true plans for the people of this earth. That God has given us all gifts or talents to show that all things are possible through Christ who strengthens me and you to that believe and have faith in his plan. I hope you will look at all my Art from the Heart, and open your hearts to the various paintings I've created an open your heart to the various wildlife that God has created.